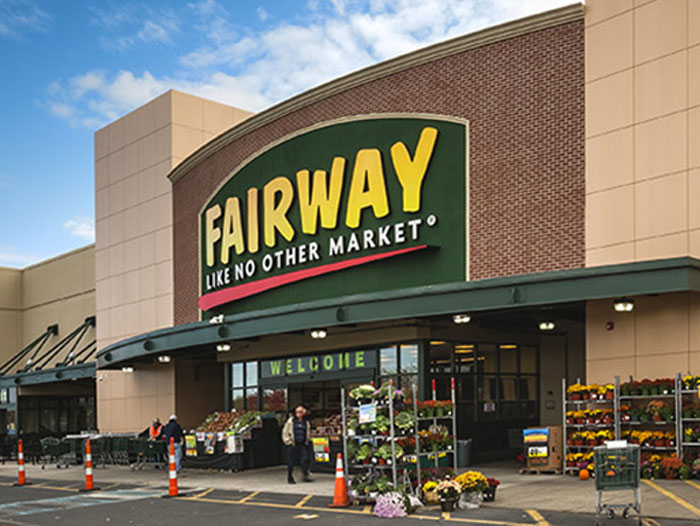 Fairway Market is for sale again, three years after the quintessential New York City grocery emerged from bankruptcy with new owners.
The company's sponsors, which include Brigade Capital Management LP and Goldman Sachs Group Inc., have begun the formal process of seeking bidders and have received interest from potential strategic and financial buyers, said the people, who asked not to be identified because the process isn't public.
Representatives for Fairway didn't respond to requests for comment.
Heavy competition and price-cutting hurt Fairway in the months following its 2016 bankruptcy, and Moody's Investors Service said last November that another debt restructuring seemed highly likely. Chief Executive Officer Abel Porter responded in an interview at the time that Fairway was accumulating cash and was "in no riskof running out of capital."
To read the rest of the story, please go to: Bloomberg