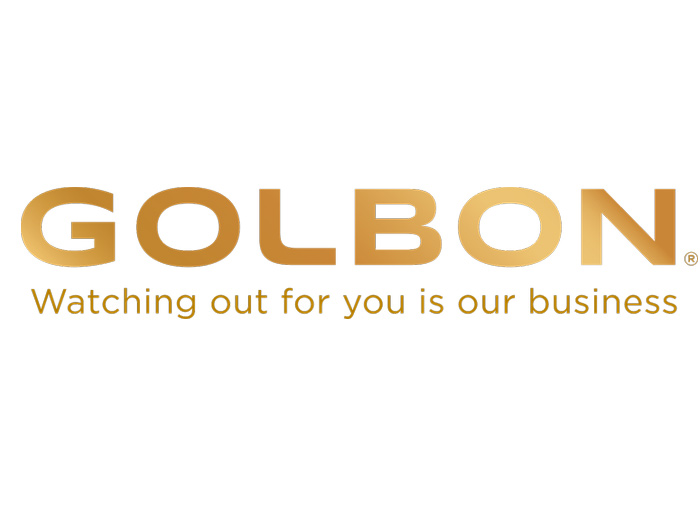 Boise, Idaho – Golbon is pleased to announce the addition of H & L Distributors Inc. located in Pelham, GA.
Steve Jones, owner of H & L Distributors, Inc., began by serving the southern Georgia market in 1985 with mainly fresh proteins. Steve, along with 5 of his 10 children, including Erin, his brother Joey, and the rest of their team now serve restaurants and markets in eastern Alabama, northern Florida and southern Georgia. As they continue to gain market share, they would like to begin adding grocery and disposable categories to their product offering. In addition to their distributorship, the Jones family operates "The Market", an IGA store in the town of Pelham, GA.
Please welcome H & L Distributors, Inc. to the Golbon family!
H & L Distributors Inc.
Erin Kolbie
257 Pride Street
Pelham, GA 31779