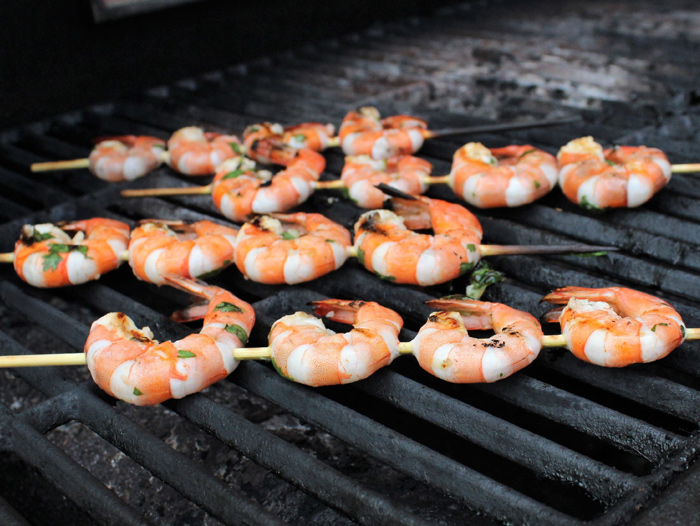 MINNEAPOLIS- Following a competitive bid, The trū® Shrimp company has selected Padilla and its Joe Smith brand consultancy as a strategic partner for its marketing and communication programs.
Headquartered in Balaton, Minnesota, trū Shrimp is an aquaculture company using revolutionary technology for shrimp production to raise the safest, cleanest, most natural shrimp possible through a sustainable and environmentally responsible approach.
"Consumers are interested in knowing that their food is safely-raised and domestically-grown," said Jamie Brink-Thordson, trū Shrimp sales and marketing director. "We're proud to provide a sustainable and healthy product while limiting our environmental impact. With the help of Padilla's branding and communication expertise, consumers will understand and appreciate the value we bring to their table."
The Joe Smith team will begin by developing an insights-driven brand strategy, followed by naming and package design. Padilla's experts in content development, media relations, social media, sponsorships, advertising and creative will expand that work by providing communication support for trū Shrimp's launch of its commercial product.
"trū Shrimp is a great company in an important category – helping develop sustainable, healthy, clean shrimp for a growing global population," said Matt Kucharski, Padilla president. "This is just the kind of client challenge where Padilla excels – increasing understanding and appreciation for companies and brands with purpose. With Padilla's agriculture and environmental science expertise, we are well-positioned to help trū Shrimp build, grow and protect its brand and reputation with consumers and food industry experts."
About Padilla
Padilla is an independently operated, globally resourced public relations and communication company with offices across the United States. The agency builds, grows and protects brands and reputations worldwide by creating purposeful connections with the people who matter most through public relations, advertising, digital and social marketing, investor relations and brand strategy. Padilla includes the brand consultancy of Joe Smith, the food and nutrition experts at FoodMinds, and the research authorities at SMS Research Advisors. Clients include 3M, Barnes & Noble College, Blue Cross and Blue Shield of Minnesota, Cargill Animal Nutrition, Hass Avocado Board, Mayo Clinic, Prosciutto di Parma, Rockwell Automation, Sanofi Pasteur, U.S. Highbush Blueberry Council, the Virginia Lottery and Welch's. Padilla is an AVENIR GLOBAL company and is a founding member of the Worldcom Public Relations Group, a partnership of 132 independently owned partner offices in 115 cities on six continents. Connect with purpose at PadillaCo.com.
About trūShrimp
trū Shrimp is redefining shrimp aquaculture. Its disruptive technologies and revolutionary processes produce shrimp sustainably and predictably without the use of antibiotics and with unequalled transparency and traceability. Learn more at trushrimpcompany.com.