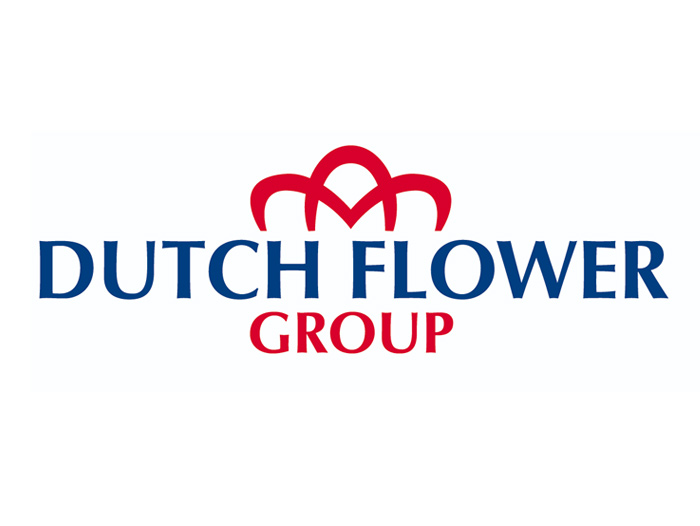 As of 1 January 2019, the EDD Group trading companies (E. den Dekker B.V., DRC Plantes B.V. and DRC Flor B.V.) will join forces with Dutch Flower Group (DFG).
EDD Group, with founder Eddie den Dekker as its driving force, has been active in the trade of plants, plant concepts and fresh cut flowers since 1986. Operating out of the Honselersdijk head office, at Trade Parc Westland, more than 80 employees work every day to serve the individual needs of large-scale retailers such as supermarkets, garden centres, DIY stores and wholesalers.
EDD Group was looking for a dedicated partner to enable growth of its customer portfolio and expansion of services. In Dutch Flower Group, they have found this. From 1 January 2019, all E. den Dekker, DRC Plant and DRC Flor activities will be carried out under the DFG banner.
To read the rest of the story, please go to: Dutch Flower Group