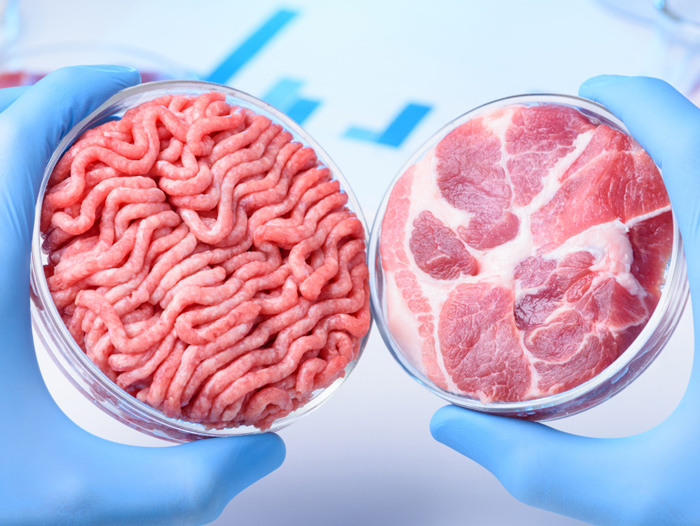 MADRID/ZURICH – Lab-grown meat, first introduced to the world six years ago in the form of a $280,000 hamburger, could hit supermarket shelves at $10 a patty within two years, European start-ups told Reuters.
Consumers concerned about climate change, animal welfare and their own health are fueling interest in so-called clean meat, with the number of associated business start-ups climbing from four at the end of 2016 to more than two dozen two years later, according to the Good Food Institute market researcher.
Plant-based meat alternatives are also booming. Shares in Beyond Meat (BYND.O) have more than tripled in price since its initial public offering in May. Beyond Meat and Impossible Foods each sell 100% plant-based meat alternatives to retailers and fast food chains across the United States.
To read the rest of the story, please go to: Reuters