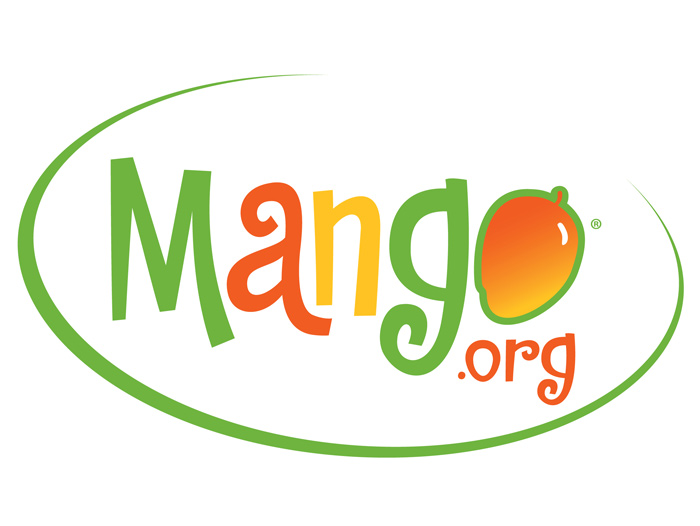 Orlando, Fla – The National Mango Board (NMB) is collaborating both internationally and domestically to meet with industry members and provide mango growers, exporters, importers, and handlers with the latest mango knowledge. These collaborations will take place in meetings with the top exporting countries as well as domestic locations, where the NMB staff will present marketing research and findings, as well as research program developments on postharvest best management practices.
The NMB is committed to and encourages open communication throughout the mango industry. The extension workshops and outreach meetings enhance communication between the NMB staff and industry members, and showcase tools, research, and resources that better support the needs of the mango industry. These meetings also provide a great opportunity for direct conversations on the NMB's work with the industry to improve mango quality and consistency in the U.S. marketplace.
The Extension Workshops and Outreach Meetings schedule is as follows:
Domestic Meetings

International Mango Conference – Coral Gables, FL – July 12, 2019
South Florida Growers workshop – TBD

International Meetings

Morelia, Michoacán, Mexico – May 30, 2019
Los Mochis, Sinaloa, Mexico – June 5 & 6, 2019
Piura, Peru (Promango congress) – June 6 & 7, 2019
Dominican Republic (ExpoMango) – June 19-22, 2019
Guayaquil, Ecuador – July 17, 2019
Petrolina, Brazil – August 7& 8, 2019
Piura, Peru (APEM congress) – November 7 & 8, 2019
Puerto Vallarta, Jalisco, Mexico (EMEX A.C. congress) – November 21-22, 2019
Guatemala – (New proposed date) – January or February 2020
For more information on the Industry Outreach Meetings and Mango Producer Extension Workshops, please visit mango.org/industryrelations.
About the National Mango Board
The National Mango Board is an agriculture promotion group supported by assessments from both domestic and imported mangos. The board's vision, for mangos to move from being an exotic fruit to a daily necessity in every U.S. household, was designed to drive awareness and consumption of fresh mangos in the U.S. marketplace. One cup of the superfruit mango contains 100 calories, 100% of daily vitamin C, 35% of daily vitamin A, 12% of daily fiber, and an amazing source of tropical flavor. Learn more at mango.org.