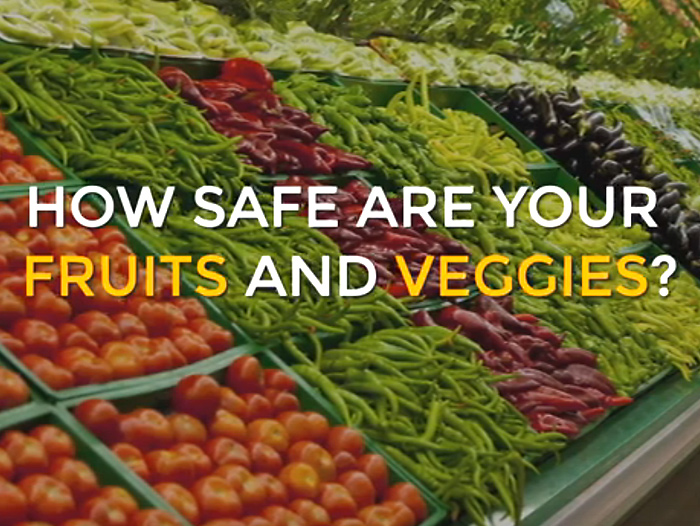 Western Growers Association and the Alliance for Food and Farming (AFF) have produced a new video featuring the popular residue calculator section of safefruitsandveggies.com titled, "How Safe Are Your Fruits and Veggies."  
The residue calculator is based upon an analysis by toxicologists with the University of California's Personal Chemical Exposure Program. That analysis found a child could literally eat hundreds to thousands of servings of a fruit or veggie a day and still not have any health effects from residues. This shows how very minute residues are, if present at all, on produce. 

Please "like" us on Facebook and follow us on Twitter.