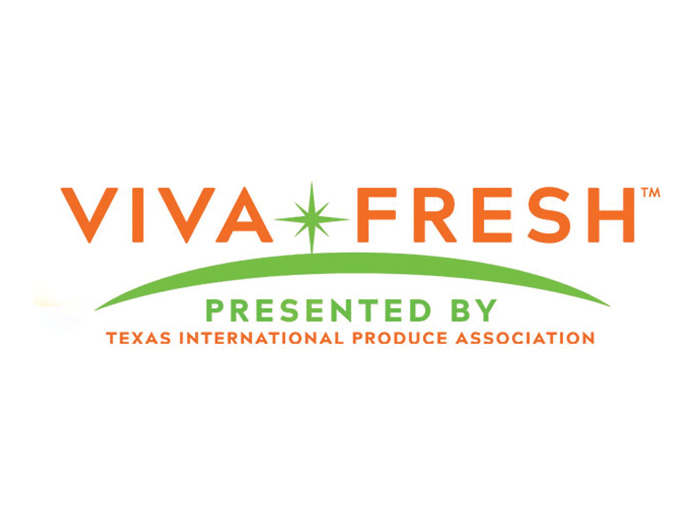 Mission, Texas- The first Annual Viva Fresh Scholarship Program, named in honor of Dr. Leonard Pike, is accepting applications through July 31. This new program has been established from the $30,000 raised by the 2019 Viva Fresh Open Golf Tournament and offers one-year scholarships for students pursuing a degree or certification relevant to the fresh produce industry.
The program is available to family of TIPA members, Viva Fresh exhibitors and sponsor companies, and is not limited to traditional agricultural education tracks. Students studying a range of disciplines—from horticulture to logistics to vocational programs—are all encouraged to apply.
Each year, the scholarship will honor a notable figure in the produce industry to pay tribute to the experts and pioneers who paved the way for these students. Dr. Leonard Maxwell Pike was chosen as the inaugural honoree based on his immeasurable contributions to the produce industry. As a Texas A&M research scientist, he developed several leading vegetable varieties including the Texas 1015 Super Sweet Onion and the Maroon Beta Sweet Carrot.
The program has already received applications from students seeking careers in the produce industry. "It's exciting to see the responses and diversity of studies of this next generation," commented Dante Galeazzi, President & CEO of the Texas International Produce Association, "and we're proud to support these future industry professionals as they pursue various educational endeavors to meet the ever-evolving demands of the fresh produce landscape."
The deadline to apply for a scholarship is July 31st, after which the committee will begin evaluating applicants based on merit. Award recipients will be notified, and scholarships will be distributed prior to the beginning of the Fall 2019 semester.
"The response to this program is a testament to the growing number of young people taking interest in the produce industry and the myriad of opportunities that exist for students from a wide variety of disciplines." remarked Ed Bertaud, IFCO Director – Retail Sales and Chairman of the Viva Fresh Open Golf Tournament Committee. "It's a reminder of how fortunate we are to work in a growing industry that attracts so many of the best and brightest."
For more information, or to apply for this year's Viva Fresh Scholarship, please visit https://vivafreshexpo.com/scholarship/.
About the Viva Fresh Produce Expo
The Viva Fresh Produce Expo was established in 2015 by the Texas International Produce Association (TIPA) in order to create meaningful networking and educational opportunities for its members while shining a light on the importance of the Rio Grande Valley as an emerging trade corridor and production zone for healthy and nutritious fruits and vegetables available all year long. In just four years, the Viva Fresh Produce Expo has catered to sold out crowds and increased buyer attendance by over 110%.