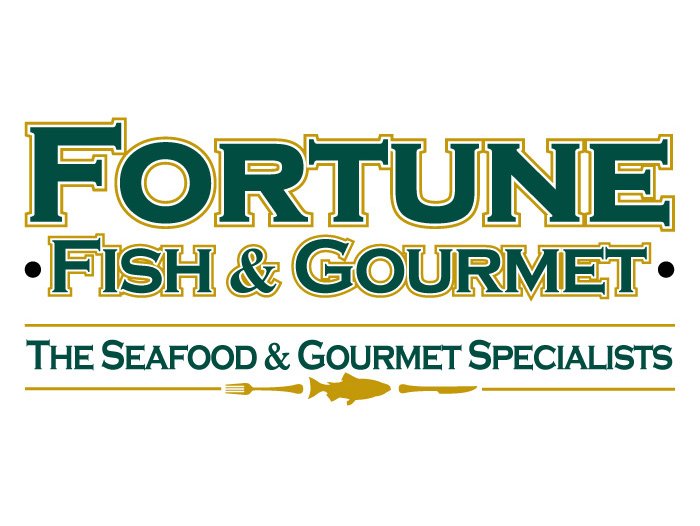 An Illinois company is purchasing the Kansas City and St. Louis operations of one its competitors, Minnesota-based Morey's Seafood International LLC, a seafood products provider and distributor.
The deal closes Monday, and financial details were not disclosed.
For Fortune International LLC, the acquisition brings additional processing and distribution facilities, allowing it to "increase their service level and footprint in the current market," according to a Thursday release. The Illinois company is one of the largest seafood and specialty food distributors in the U.S.
To read the rest of the story, please go to: Kansas City Business Journal