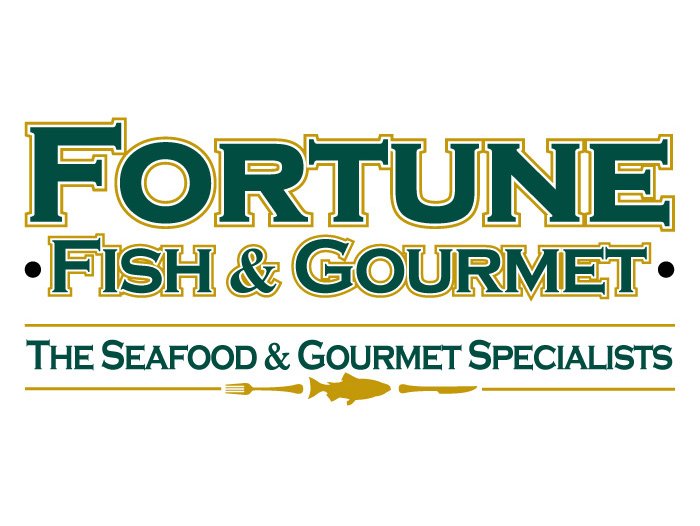 BENSENVILLE, Ill.– Fortune International, LLC ("Fortune" or the "Company"), the country's leading processor, distributor and importer of quality seafood, meats and gourmet products, said today that it had closed its previously announced acquisition of Boston Sword & Tuna ("BST").
BST will continue to operate under the Boston Sword & Tuna brand and be led by CEO Michael Scola, President Larry Dore and VP Paul Scola. Combined, Fortune is now one of the largest suppliers and distributors of fresh seafood in the United States with operations stretching from the Gulf of Mexico to Atlantic coastline and beyond. Recently, BST completed the expansion of its main facility in Boston, increasing capacity with the installation of state-of-the-art processing equipment.
"We are thrilled to welcome Boston Sword & Tuna to the growing Fortune family," said Sean O'Scannlain, President and CEO of Fortune International. "Bringing Michael and his exceptional team aboard will strengthen our presence in the Northeast as well as seafood industry, including the opportunity to be one step closer to sourcing many of our local seafood products. We look forward to building on our shared love of seafood and starting our new chapter in business together."
Michael Scola, CEO of Boston Sword & Tuna, added: "This combination is exciting for our customers, fisheries and team members. Sean and his team are highly respected with a strong track record of great service and products. We are excited to join forces to create a stronger, more competitive company that will benefit more customers in more markets with an even higher level of responsiveness and service."
Founded in Boston in 2003, BST is one of the largest and most reliable seafood distributors in the United States, servicing more than 650 customers across retail, wholesale and distributor end markets with a focus on high customer service, quality, premium product and custom specifications. The BST transaction marks Fortune's 16th acquisition since 2012.
Fortune International, LLC
Fortune International, LLC, is the parent operating company of Fortune Fish & Gourmet, a full-service processor and distributor providing white-tablecloth restaurants, private clubs, elegant hotels and gourmet retail stores with the finest quality fresh, live, and frozen seafood and gourmet foods. The company handles more than 20,000 seafood and gourmet products daily, selected to exceed the high standards embraced by its quality focused customer base. Fortune currently services more than 15,000 customers throughout the United States with a fleet of refrigerated vehicles, and nationally through FedEx and common carriers. For more information, visit www.fortunefishco.net.