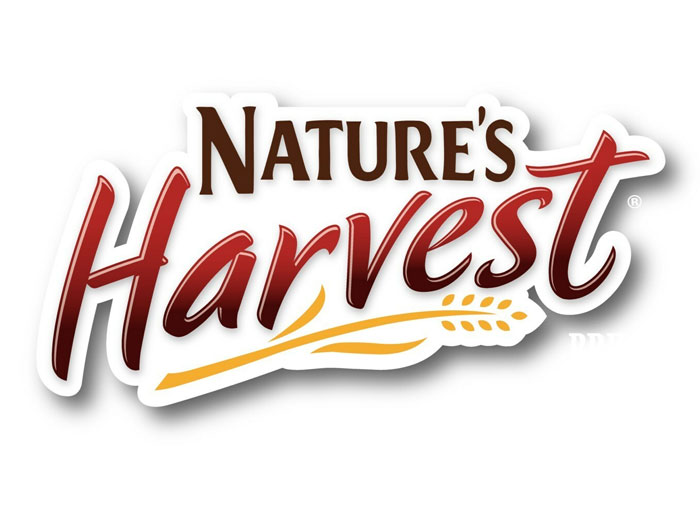 HORSHAM, Pa. — Nature's Harvest®, which is proud to be locally made and sold exclusively in California, will celebrate its Golden State roots and fans with the "Nature's Harvest® California Cravings Sweepstakes" benefitting a local food bank. Beginning April 24, participants have the opportunity to submit their most-loved recipes showcasing California's unique culture, landscapes, and world-renowned produce on one of Nature's Harvest's® recently relaunched bread products. Along with their recipe submission, entrants can also vote for a local California food bank they would like to support; the food bank with the most votes will be gifted a $5,000 donation on behalf of the brand, and one lucky entrant will receive a $5,000 prize and a year's supply of Nature's Harvest® bread.
Hosted via Nature's Harvest's® Facebook and Instagram pages, entrants will submit their treasured recipes featuring California's diverse and world-renowned ingredients and Nature's Harvest® bread. From an avocado toast featuring California-grown avocados to a locally sourced golden brown cheddar grilled cheese inspired by the Golden Gate Bridge, and everything in between, this sweepstakes aims to spotlight California's unparalleled culinary landscape. Along with sharing their beloved California-inspired recipes, entrants will have the opportunity to support their community by voting for one of three food banks, including Food Bank for Monterey County, SF-Marin Food Bank, and Los Angeles Regional Food Bank.
Recently relaunched in 2022, Nature's Harvest® provides options for budget and health-conscious consumers with its delicious, California made bread that the whole family can enjoy. Its Healthy Habits line offers a 45 calorie per slice option, making it easy for consumers looking to enjoy delicious and healthy options. All products are free of artificial colors, flavors, and high fructose corn syrup and are available at grocery stores and major food retailers.
"Nature's Harvest® is a special brand and so are the communities we're so proudly serving," said Dana Trimback, Nature's Harvest® Brand Manager at Bimbo Bakeries USA. "This campaign sandwiches together all the things we stand for: spotlighting our loyal fans and giving them the opportunity to share some of their favorite Cali-based creations while allowing us to make a real impact in our own backyard for those who need it most."
Nature's Harvest® bakes every loaf and every bun with great-tasting superior ingredients, such as real honey and butter, to deliver families an outstanding product they can feel great about. For more information and a full list of products, please visit www.BimboBakeriesUSA.com.
About Bimbo Bakeries USA
Bimbo Bakeries USA is a leader in the baking industry, known for its category leading brands, innovative products, freshness and quality. Our team of 20,000+ U.S. associates operates approximately 60 manufacturing locations in the United States. Over 11,000 distribution routes deliver our leading brands such as Arnold®, Artesano®, Ball Park®, Bimbo®, Boboli®, Brownberry®, Entenmann's®, Little Bites®, Marinela®, Mrs Baird's®, Oroweat®, Sara Lee®, Stroehmann® and Thomas'®. BBU is owned by Mexico's Grupo Bimbo, S.A.B de C.V., the world's largest baking company with operations in 34 countries.