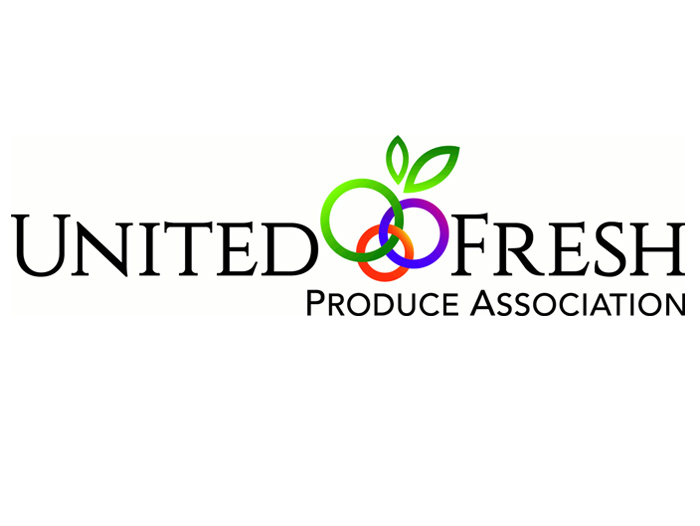 WASHINGTON, D.C. – United Fresh Produce Association and a number of industry partners have presented to the U.S. Department of Agriculture a comprehensive Produce Market Stabilization Program to immediately support critical financial needs in the produce supply chain. In addition, 108 members of Congress have sent a letter to USDA Secretary Sonny Perdue urging USDA to support this immediate relief.
"Since the beginning of this crisis, our association has worked to help our industry keep produce moving to consumers," said Michael Muzyk, President, Baldor Specialty Foods, and Chairman of United Fresh. "And, we've worked to help our members actually survive following the devastating financial impact of this crisis. Today is an important day on a path toward some stability for our industry to be able to serve consumers when we're finally past this terrible time."
"There is a long road still ahead," said United Fresh President & CEO Tom Stenzel. "But this is a critical step – our industry has come together to support a consensus proposal to USDA, and Congress has come together to let our national decision-makers know how important this is across the country and every sector of our business."
"I especially want to thank Representatives Jimmy Panetta (D-CA), Fred Upton (R-MI), Jim Costa (D-CA) and Doug LaMalfa (R-CA) for spearheading the Congressional support for this letter, and all of my colleagues in produce associations around the country who've worked together. Most organizations represent specific sectors and members who are suffering, but we've set aside competitive interests to support a common approach that gets us the best chance of securing real relief for our industry."
"The first step was encouraging Congress to pass the CARES Act devoting $2 trillion to the economy, and some $9.5 billion specifically carved out for fruits and vegetables, livestock, dairy and local food systems. Now, comes this urgent proposal with a roadmap of how USDA can support our industry immediately. Next will come deep discussions and analysis within USDA in channeling resources to multiple interests. And eventually, we believe there will have to be continuing additional financial relief from Congress if our economy is going to be able to pull out of this crisis and grow again," he said.
###
About United Fresh Produce Association
Founded in 1904, the United Fresh Produce Association brings together companies across every segment of the fresh produce supply chain, including growers, shippers, fresh cut processors, wholesalers, distributors, retailers, foodservice operators, industry suppliers and allied associations. We empower industry leaders to shape sound government policy. We deliver the resources and expertise companies need to succeed in managing complex business and technical issues. We provide the training and development individuals need to advance their careers in produce. Through these endeavors, we unite our industry with a common purpose – to build long-term value for our members and grow produce consumption. For more information, visit www.unitedfresh.org or call 202-303-3400.