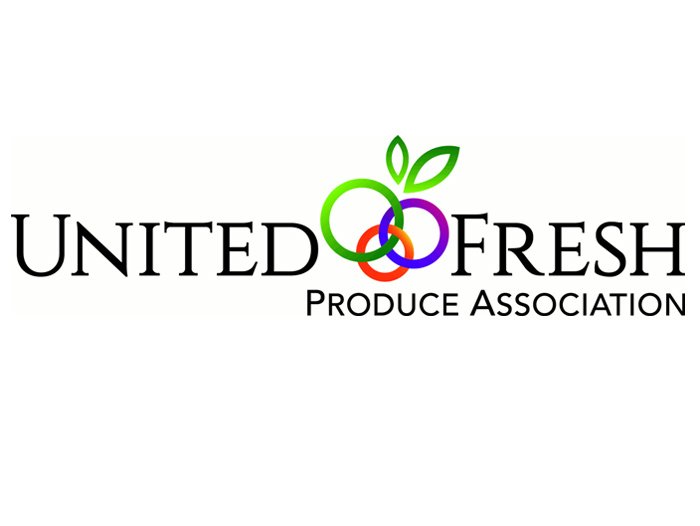 WASHINGTON, D.C. – The United re-Fresh Experience concluded its tenth session yesterday wrapping up the live experiences in the month of January. The unique approach to gathering the industry in dialogue to address critical topics was a welcome opportunity for fresh produce companies and professionals to start the new year with purpose.

"The United re-Fresh Experience was exceptional," said Craig Fields, Director, Account Management – Northwest, RPE, "More than thirty of our employees participated in sessions that met their specific functions within the company. The content exceeded all our expectations! This was an experience that ensures our company is positioned for success in 2021."
Guiding the industry through business strategies and objectives to meet the needs of our new reality, the United re-Fresh Experience addressed these ten topics, now available on-demand:
Each live 90-minute session began with a presentation, followed by structured discussions in break out rooms on the same topic. All ten sessions are now available on-demand offering the presentation content from each.
"From diversity and inclusion to food safety, shopper marketing to rebuilding restaurant and hospitality, the United re-Fresh Experience touched on our most critical challenges for the new year," said Amanda Griffin, United Fresh Vice President, Education & Program Management. "The industry embraced our creative approach to finding solutions and focusing on ways we can be successful as an industry in 2021."
"I'm thankful to United Fresh for hosting these timely topics at the start the new year," said Rachelle Schulken, Marketing Event Manager, Renaissance Food Group, "The variety of content, from business strategies to personal growth and corporate accountability really touch on everything we're focused on as a company in 2021."
Thank you to our title sponsors, American Packaging Corporation and Bayer, and our individual session sponsors FMC; Neogen Analytics; Robinson Fresh; Russ Davis Wholesale, Inc.; Shelf Engine; SunFed Perfect Produce; and Sunkist for supporting this creative approach to addressing industry topics and offering a refreshing experience to participants to start the new year.
United re-Fresh Experience attendees can now access the sessions on-demand. For those who missed the opportunity to participate in January, on-demand content is also now available at a discounted rate. Individual sessions can be purchased for $100 each for United Fresh members ($150 for non-members).
To save, companies and individuals can purchase an on-demand United re-Fresh Experience ten-session package for $495, for United Fresh members ($695 for non-members). To purchase individual sessions or the full suite of sessions on-demand, visit www.unitedfresh.org.
###
About United Fresh Produce Association
Founded in 1904, the United Fresh Produce Association brings together companies across every segment of the fresh produce supply chain, including growers, shippers, fresh cut processors, wholesalers, distributors, retailers, foodservice operators, industry suppliers and allied associations.
We empower industry leaders to shape sound government policy. We deliver the resources and expertise companies need to succeed in managing complex business and technical issues. We provide the training and development individuals need to advance their careers in produce. Through these endeavors, we unite out industry with a common purpose – to build long-term value for our members and grow produce consumption. For more information, visit www.unitedfresh.org