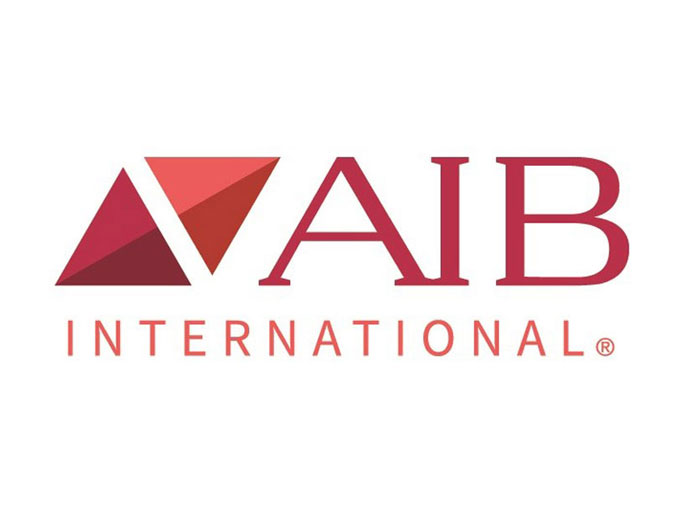 No doubt, 2021 has been a year of unique challenges for the entire food and beverage supply chain, including those of us in food safety. Despite the near-constant adversity many have faced, this year has also included numerous opportunities for us to raise the bar for food safety. We are proud of this year's many accomplishments and to have partnered with manufacturers around the world to continue successfully producing safe, high-quality food. Let's look back at some of this year's highlights.
In March, Lesaffre's North American Corporate Office in Milwaukee, Wis. became first location in the world to achieve certification to AIB International's Pandemic Prepared Certification for Corporate Offices . Achieving this certification demonstrated that Lesaffre had prioritized employee health, well-being, and safety, building employee confidence and support for their return to working in the office.
We then welcomed Dan Martin as our President and CEO in April, succeeding Andre Biane. Martin has since been instrumental in working to raise the quality and global geographic coverage of professional services we provide, while getting closer to our individual customers' needs so that we can better adapt our offerings for them, and improving our analytics and technology to help our customers profitably grow their businesses.
To read the rest of the story, please go to: AIB International