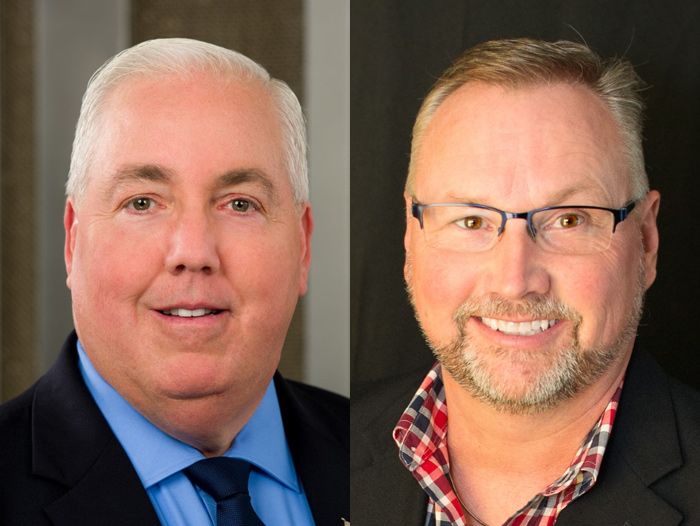 Millen, GA – The Southeast Produce Council is eagerly anticipating the unveiling of the produce industry's premier research, the Power of Produce, during Southern Exposure, March 7-9, 2019. The research is commissioned by the Food Marketing Institute and premiered at the SEPC event. This innovative union, which began with a successful workshop collaboration during SEPC's Southern Innovations Organics & Foodservice Expo in 2017, is projected to provide valuable information to attendees of Southern Exposure, which holds an impressive attendance record of over 500 buyers and 2,000 suppliers servicing the southeastern markets with fresh produce.
FMI Vice President of Fresh Foods Rick Stein said, "Our fourth exploration into the Power of Produce provides valuable data and consumer insights that support our grocery members' strategies, sales and profits in a $60 billion category. This year, we will unveil several surprises regarding how and where consumers are purchasing their produce and we'll share shopper trends that are decidedly driving growth in the category: Organic; locally grown; value-added; produce-based beverages; and private brand products. We are pleased to partner with such a distinguished group of industry professionals and debut this analysis at Southeast Produce Council Southern Exposure."
For food retailers, produce is the number one department shoppers use to pick one store over another. Getting produce right is crucial to the financial success and image of every store. The Power of Produce identifies the biggest trends in consumer purchasing and consumption of fruit and vegetables from planning the purchase, channel choice and preparation, all the way through recommendations to improve shopping the produce department. The 2019 edition includes many new topics, including hydroponics, plant-based beverages, packaging and local sourcing and aims to equip the produce industry with ideas to fuel growth.
For food retailers looking for the latest trends and ways to differentiate, this report gives insights into the shopper's produce purchasing process and the real power produce can bring to their store's business. For grower/shippers, the study identifies shopper wants and needs in products, growing attributes, packaging, marketing and more.
The analysis, conducted by 210 Analytics and supported by data from IRI and Nielsen, also reveals strategies for food retailers to consider as they bolster their produce merchandising and marketing programs. This research, revealed exclusively during Southern Exposure, is made possible by the generous support of Burris Logistics and Yerecic Label in addition to the Southeast Produce Council, creating a dynamic unification within the produce industry.
"We are thrilled to bring the Power of Produce debut to members of the Southeast Produce Council during Southern Exposure," SEPC President and CEO David Sherrod shared, "FMI has built a reputation among our members as one of the most trusted sources in the supermarket
business. This collaboration between our associations has been mutually beneficial to both groups, and we look forward to working on more projects with FMI in the future."
For more information regarding the Southeast Produce Council and Southern Exposure, please visit seproducecouncil.com.