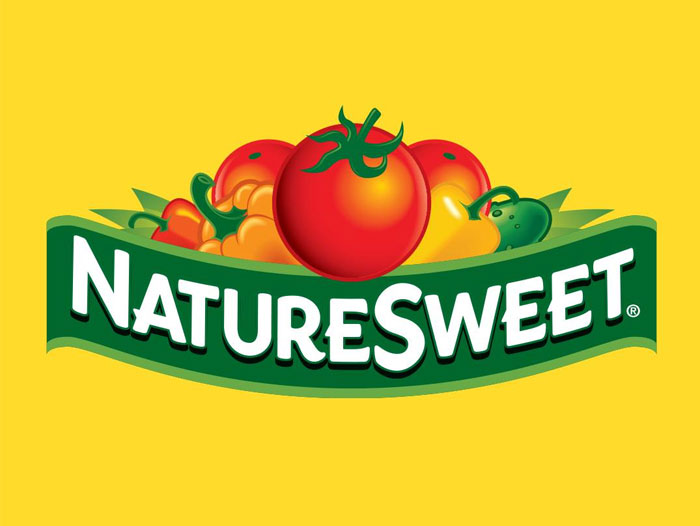 SAN ANTONIO–Silver Ventures announced today the sale of NatureSweet®, an agricultural company that has been revolutionizing the industry for decades. Blue Road Capital, an independent investment firm focused on vertically integrated food and agricultural business, has acquired NatureSweet capitalizing on the strength of the brand and convinced of its growth potential.
Under the stewardship of Silver Ventures, NatureSweet, founded in 1990, has been committed to being the groundbreaking leader within the fresh produce industry by unleashing the power of people. The company not only created branded snacking tomatoes but is also the #1 selling brand in North America and a growing force in greenhouse-grown peppers and cucumbers. The company's commitment to improving standards within the agricultural industry has led to becoming the world's largest Controlled Environment Agricultural company that has achieved Fair Trade Certification, Equitable Food Initiative (EFI) Certification, and B Corp Certification.
"NatureSweet was built on a vision of agricultural workers 'who look up'", says Kit Goldsbury, Chairman of Silver Ventures. "Everyone is proud to have been a part of our associates' journey to not only transform their own lives but also to be a force in the transformation of the entire industry."
Blue Road is committed to accelerating the growth behind investing in vertical integration, and innovation, and further expanding into new distribution channels.
"We are confident in Blue Road's ability to lead NatureSweet into a promising future," says Bryant Ambelang, CEO of Silver Ventures and former Executive Chairman of NatureSweet. "They understand the value of this company lies in its people and are committed to the principles of growing the best-tasting produce through transforming the lives of agricultural workers. NatureSweet is transitioning into capable and caring hands."
About NatureSweet® (NS Brands, Ltd.):
NatureSweet® is the single-source solution for greenhouse-grown vegetables and is the #1 best-selling brand in snacking tomatoes. The largest vertically integrated agriculture company in North America, NatureSweet guarantees great tasting produce year-round, both organic and conventional. Our vegetables are carefully grown, harvested, and packaged by more than 6,000 directly employed company Associates. NatureSweet tomatoes, cucumbers, and sweet peppers are handpicked at the peak of freshness and sold at major supermarket retailers throughout the United States, Mexico, and Canada. NatureSweet is dedicated to having a positive social, environmental, and economic impact within our communities, and our commitment is to transform the lives of agricultural workers throughout North America. This work, as well as our efforts regarding sustainability, have led us to earn B Corp, Fair Trade, and EFI certifications.
About Silver Ventures:
Silver Ventures, Inc. is a growth equity venture capital firm established in 1995 and headquartered in San Antonio, Texas. Best known for our mixed-use, master-planned community developed from the ruins of the former Pearl Brewery and for bringing the Culinary Institute of America's third campus to San Antonio, we are focused on building transformative food and beverage companies. We've planted and replanted seeds for decades of prosperity and growth. Our impacts are guided by purpose.