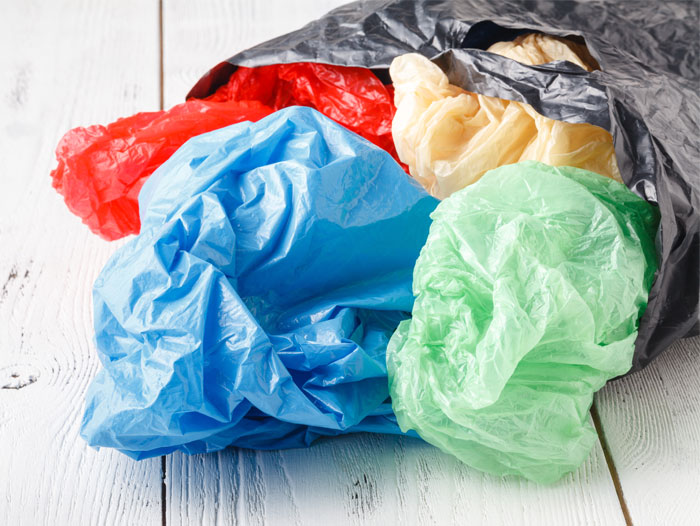 PROVIDENCE — Stores in Providence will have to stop giving single-use plastic bags to customers on Tuesday, when the city's plastic bag ban officially takes effect.
The ordinance, which passed the Providence City Council in April, is meant to reduce plastic bag waste and encourage shoppers to carry reusable bags.
Specialty bags, such as those used to hold laundry and dry-cleaning, newspapers, produce, frozen foods, meat and fish, will be exempt from the ban.
To read the rest of the story, please go to: Providence Journal