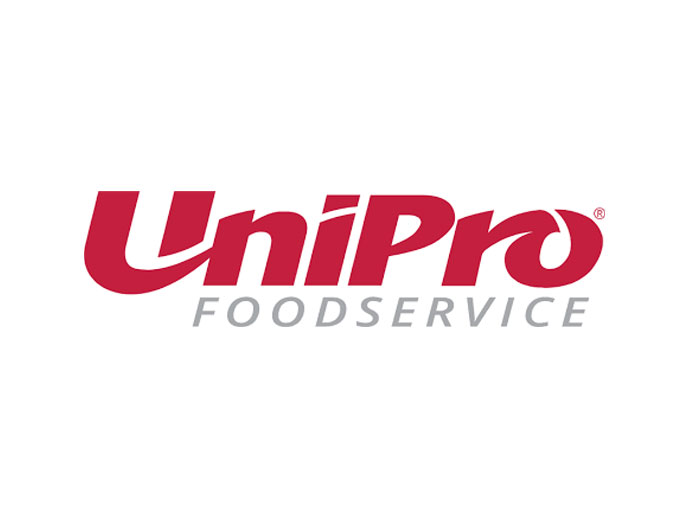 UniPro is pleased to announce it has acquired ProMark Group, Inc. ("ProMark") and its brand in a strategic move to further thrive in the already successful produce category program.
This reengineered and exclusive brand solution offers further benefits exclusively to the UniPro Membership and complements UniPro's overall growth strategy. ProMark has been a respected brand since 1986. With the acquisition, UniPro has added even more resources dedicated to the produce category complementing both their produce specialist and broadline Members.
About UniPro:
Headquartered in Atlanta, UniPro Foodservice is the nation's largest foodservice distribution cooperative. With more than 400 Members, we provide nationwide access to exclusive programs and opportunities with the country's premier Suppliers and service providers to every segment of the industry.