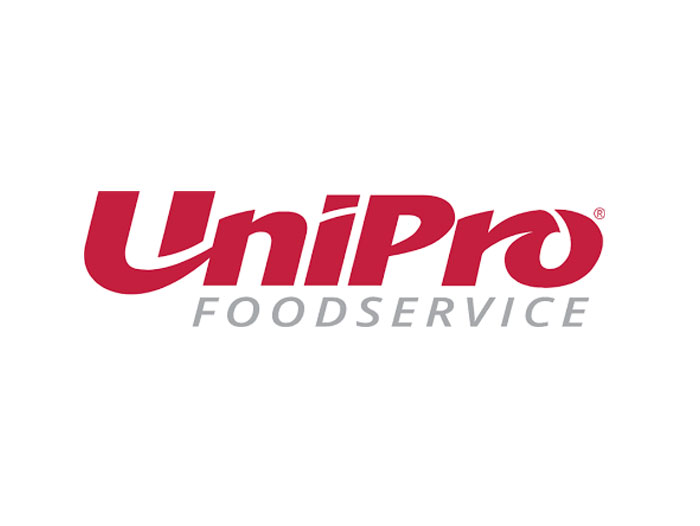 Atlanta, GA – UniPro Foodservice, Inc., the national foodservice distributor cooperative headquartered in Atlanta, Georgia, has added a new member to its roster:
Douglas Companies – Douglas Companies is a multi-generation, family-owned, broadline distribution company. This Conway, AR-based regional distributor specializes in convenience and foodservice markets and has been in operation for more than 45 years. www.douglascompanies.com
UniPro Foodservice, Inc. has more than 400 distributor members operating from more than 800 locations. UniPro's member distributors service operators across the nation in all segments of the industry.