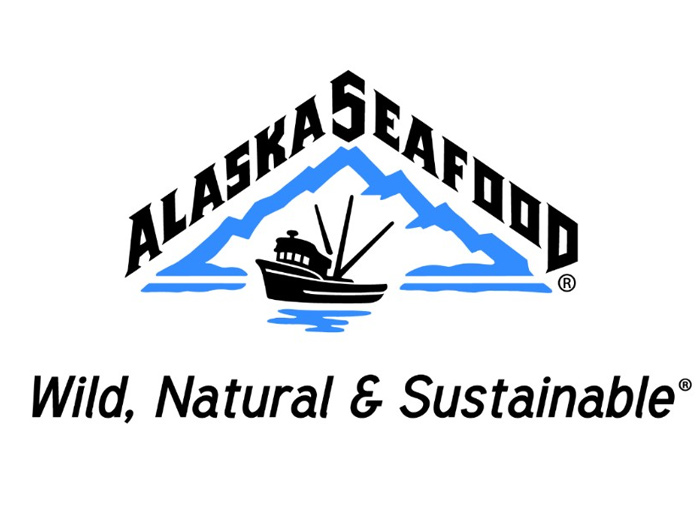 Jeremy Woodrow calls his new position at the Alaska Seafood Marketing Institute a "lifelong dream."
It's not hard to see why, either.
Woodrow, who on Monday was named the executive director of the Juneau-based marketing group, grew up around commercial fisheries before studying public relations and advertising in college.
"Being able to blend something that's been always a part of my life with a career, that's a lifelong dream," Woodrow, 38, said.
To read the rest of the story, please go to: Juneau Empire