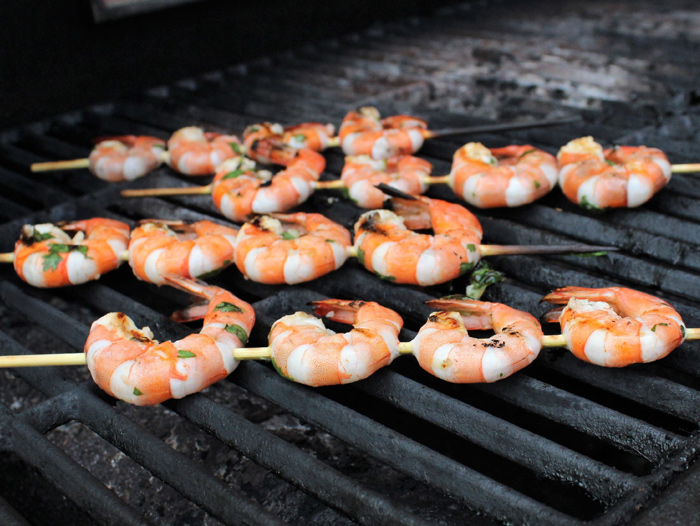 To read the rest of the story, please go to: Marshall Independent
BALATON — The Balaton Bay Reef shrimp facility has been up and running for about a year. But until now, the public hadn't had a chance to try the locally-raised seafood.
On Tuesday afternoon, some of tru Shrimp's first customers stopped by the company's facility in Balaton to buy fresh shrimp.
"We just harvested these today," said tru Shrimp brand manager Jamie Brink-Thordson.
To read the rest of the story, please go to: Marshall Independent