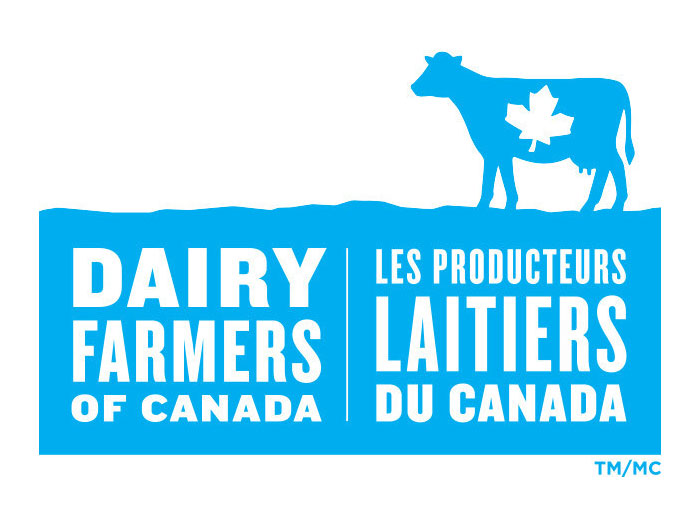 OTTAWA, ON – David Wiens, President of Dairy Farmers of Canada, issued the following statement regarding the details of the Dairy Innovation and Investment Fund by Minister of Agriculture and Agri-Food Canada, Lawrence MacAulay:
"Dairy Farmers of Canada welcomes today's announcement of the Dairy Innovation and Investment Fund. This fund will help the Canadian dairy industry improve its processing capacity. As proponents of innovation, we look forward to continue working with processors and other key stakeholders in developing solutions that contribute to a vibrant and robust dairy sector."
ABOUT DAIRY FARMERS OF CANADA
Dairy Farmers of Canada is the national policy, lobbying and promotional organization representing Canadian dairy producers. DFC strives to create stable conditions for the dairy sector in our country. It also seeks to maintain policies that promote the sustainability of Canadian dairy production and promote dairy products and their health benefits. Dairy farmers have set a goal of net-zero emissions from farm-level dairy production by 2050.