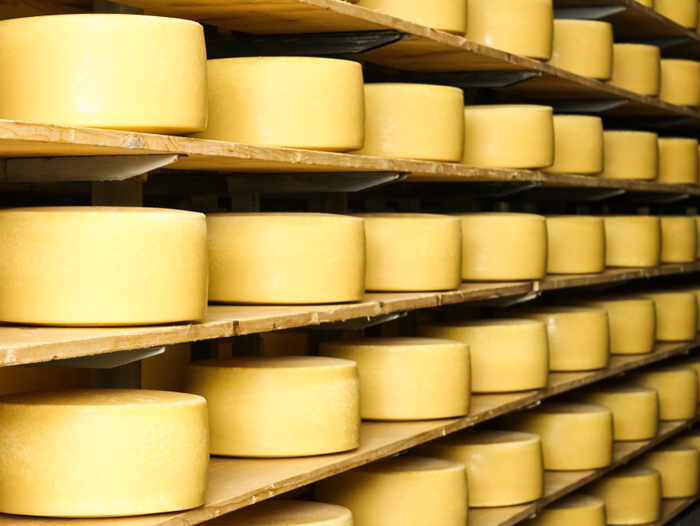 From 20-year-lows to record highs, the price of cheese has been on a wild ride since the coronavirus pandemic began.
The wholesale price of cheese plummeted to $1 per pound in April, skyrocketed to $2.81 per pound by June, and has settled at $2.70 over the last few weeks.
The last few months have been unprecedented, said John Umhoefer, executive director of the Wisconsin Cheese Makers Association.
To read the rest of the story, please go to: Wisconsin Public Radio