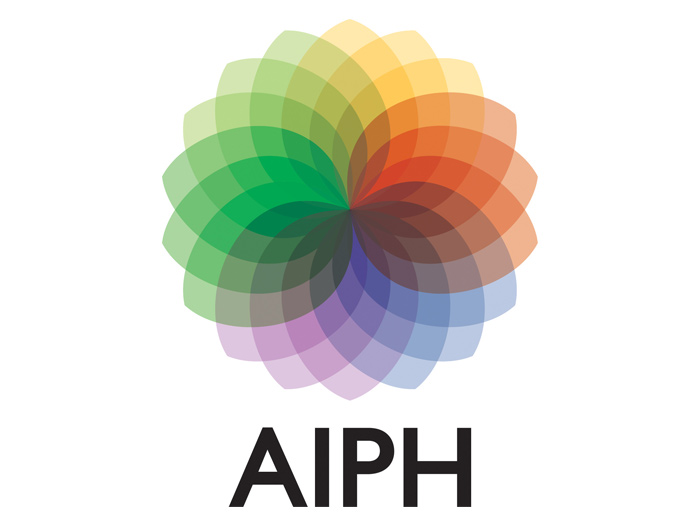 The International Association of Horticultural Producers (AIPH) announces the International Expo Conference programme. On Monday 18 September, the International Horticultural Expo Conference will take place as part of the AIPH 75th Annual Congress (17-21 September 2023) in South Korea, alongside the 2023 Suncheonman International Garden Expo.
The conference allows the organisers of forthcoming AIPH-approved Expos to share updates on their progress. These Expos are famous for their breath-taking displays of flowers and plants and for bringing people closer to nature. They also leave a positive environmental impact on the host city for up to six months, prioritising the creation of green spaces and inspiring citizens with the beauty of plants and flowers.
AIPH has been regulating and approving these International Horticultural Expos for more than six decades, and every Expo is carefully monitored to ensure it meets the highest standards.
Delegates attending the International Expo Conference will have the chance to take a tour of the 2023 Suncheonman International Garden Expo. This AIPH-approved category B International Horticultural Expo is proving to be a resounding success since its inauguration by South Korea's President Yoon Suk-Yeol, with over 150,000 visitors attending on the opening day alone and more than five million visitors within three months.
With the theme 'We Live In The Garden' the park site spans an impressive 193 hectares and encompasses three locations: the Suncheon Bay Wetlands, Suncheon Bay National Garden, and downtown Suncheon.
The National Garden is the legacy of the AIPH-approved International Suncheon Bay Garden Expo 2013, Korea's first international horticultural Expo to showcase stunningly landscaped gardens, lakes, hills, and thousands of flowers and trees. Its aim was to preserve Suncheon Bay by creating a park garden between the wetlands and the city, and it has since become a popular tourist attraction.
The Expo Conference is an excellent opportunity to learn about future International Horticultural Expos and how to host or participate in future World and International Horticultural Expos, and there are plenty of opportunities to network with Expo organisers, city representatives, urban developers, landscape designers, NGOs, international city and environmental organisations, and suppliers to major events.
AIPH thanks AIPH 75th Congress Headline Sponsor Biblo and Expo Conference Partners AGES – Association of Global Event Suppliers and the International Garden Tourism Conference. There will also be representatives attending from the AIPH Expo Preferred Partner programme.
For more information, visit the AIPH Website.