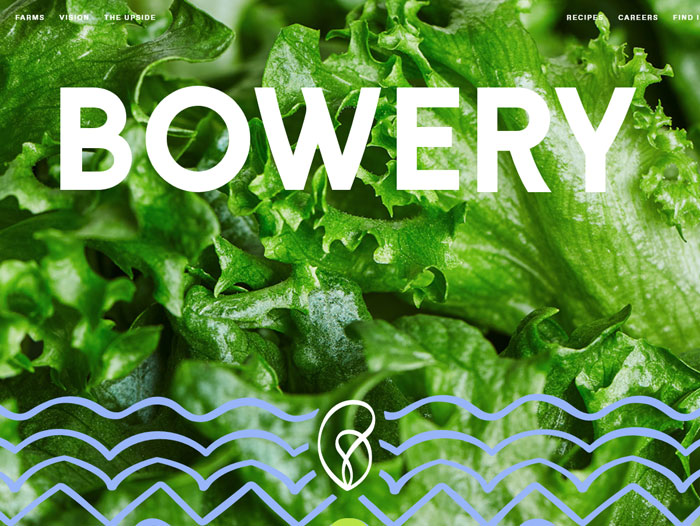 Bowery, a vertical farming company that grows crops indoors, is getting more shelf space at Amazon's Whole Foods, with a deal to triple the stores stocking its salad kits. Currently, Bowery's salad kits and a selection of greens are carried at 50 Whole Foods Market stores in the Northeast. The expansion will increase the store count to 150 Whole Foods Market locations in the North Atlantic, Mid-Atlantic, and Northeast.
Bowery first broke into the market with a variety of leafy greens, but in September of last year it began marketing ready-to-eat salad kits.
"Demand for ready-to-eat, planet-positive meals is booming," said Matt Williams, Bowery's chief sales officer in a statement announcing the deal.
To read the rest of the story, please go to: CNBC