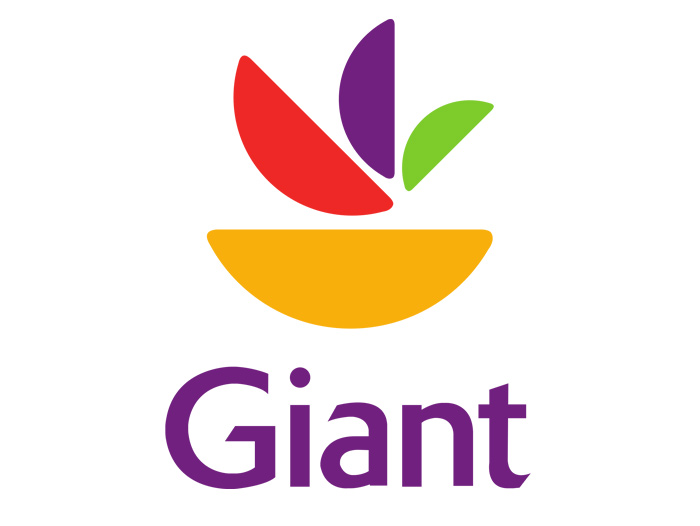 Landover, Maryland and West Concord, Massachusetts – Giant Food, the leading greater Washington, D.C. regional grocery chain, and Divert, Inc., an impact technology company on a mission to Protect the Value of Food™, announced more than 30.8 million pounds of wasted food processed in the first year of collaboration, mitigating nearly 1,400 metric tons of greenhouse gas emissions (GHG).
"We recognize our responsibility as a leader in the grocery space to make a positive impact on the environment and tackle waste reduction," said Diane Hicks, Senior Vice President of Operations at Giant Food. "We're proud of the success of our collaboration with Divert thus far and look forward to continuing our work together and expanding our efforts toward a healthier planet."
In June 2022, Divert launched a wasted food recycling program with Giant to reduce the amount of organic waste going to landfill. Giant's stores mark down, repurpose, or donate unsold and still edible food to local food banks whenever possible. For the food that cannot be repurposed or donated, Divert is able to recycle it and recoup its value by processing the wasted food into renewable energy.
The collaboration has expanded to include all 165 stores under the Giant banner across Maryland, Virginia, Delaware, and Washington, D.C., processing on average 500 pounds of wasted food each day per store. The program, coupled with Divert's diversion technology, has helped to position Giant as a leader in decarbonization, wasted food prevention and food recovery.
"Wasted food is a major contributor to greenhouse gas emissions and can cost the average grocery store about $40,000 in lost profit daily," said Ryan Begin, CEO and co-founder, Divert. "Giant Food shares our commitment to tackling these issues through wasted food prevention and food donations that benefit our environment, communities, and ultimately, retailers' bottom lines. Through our ongoing collaboration with Ahold Delhaize USA and Giant Food, true sustainability leaders in the retail industry, we are eager to accelerate our impact together in the coming years."
Giant and Divert intend to expand the partnership in the coming year to further increase diversion and donation efforts for Giant's divisions. By leveraging Divert's rapidly growing U.S. infrastructure footprint, expertise and actionable data, Giant is poised to be able to sell more and donate more to feed people in need.
To learn about Giant, visit www.giantfood.com. To learn more about Divert, visit www.divertinc.com.
About Giant Food
Since opening its first location 87 years ago in Washington, D.C. in 1936, Giant has been an integral part of the communities and customers it serves. Giant is committed to being a Better Neighbor and has designated four main giving pillars that address local Food Insecurity, Military Support, Pediatric Cancer Research and Social Equality. Giant is headquartered in Landover, Md. and operates 165 supermarkets in Virginia, Maryland, Delaware, and the District of Columbia with approximately 20,000 associates. Included within the 165 stores are 153 full-service pharmacies and 27 Starbucks locations. Giant fits all the ways today's busy customers want to shop – whether in store or online. With 162 Giant Pickup locations and Giant Delivers available in all of its markets, customers have even more convenient options right at their fingertips to get the best products and prices, whenever and however they choose. For more information on Giant, visit: www.giantfood.com.
About Divert, Inc.
Divert, Inc. is an impact technology company on a mission to Protect the Value of Food™. Founded in 2007, the company creates advanced technologies and sustainable infrastructure to eliminate wasted food, driving social and environmental impact. Divert provides an end-to-end solution that prevents waste by maximizing the freshness of food, recovers edible food to serve communities in need, and converts wasted food into renewable energy. The company works with five Fortune 100 companies and nearly 5,400 retail stores across the U.S., helping food retailers to reach their sustainability goals. For more information on Divert, Inc., please visit www.divertinc.com.