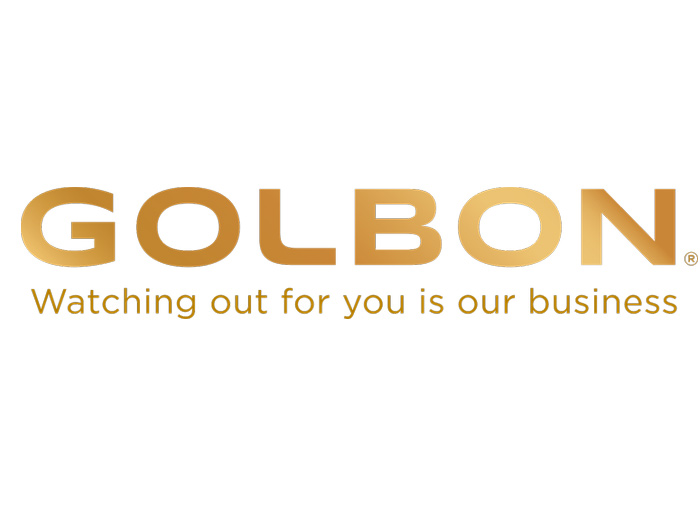 Golbon hosted the 2019 Spring Member Conference in Baltimore, Maryland, on April 23-26, 2019. This event brought together more than 400 Golbon distributor members and supplier partners for three days of business building and networking.
The opening day highlighted the fourth annual Service Provider Spectacular, featuring a variety of Golbon's service partners: from those providing warehouse management systems, to software providers, financial solutions and creative services.
That night key Golbon suppliers were highlighted during the Happy Hour Showcase. This event provided a venue for attendees to reconnect and network while enjoying delicious food and custom cocktails using supplier products.
Golbon distributor members started each morning of the food show off with specialized Breakout Sessions highlighting important topics affecting the industry. Day one provided a choice between a Cutters and Processor's Share Group Meeting or Technology Updates in our Industry led by Steve Strasser with Enterprise Café and Jason Kovarik with Attribytes. The second day was devoted to Finding the Right Prospects in your Market and Best Practices for Promoting your Business with Golbon's Lumen Creative and CHD North America leading the discussions.
The show floor was full of excitement as attendees were coming together to discuss new opportunities for growth and mutual success. A focused energy was evident as distributors and suppliers met in scheduled appointments over two days of the food show.
Golbon will host the 2019 Fall Member Conference and Awards October 15-18, 2019 in Palm Springs, California.