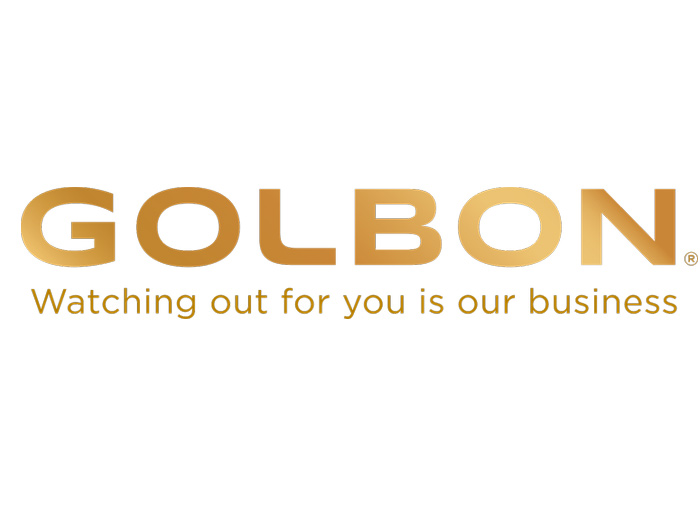 Boise, Idaho – Golbon continues to go to great lengths to ensure distributors and suppliers have every opportunity to connect.  The Golbon ENGAGE! 2020 Spring Virtual Conference was held June 23-25 to bring focus on collaboration and networking opportunities.  This event brought together hundreds of Golbon distributor members and supplier partners for three days of business building and networking on a virtual platform.
Golbon ENGAGE! 2020 Spring Conference resulted in over 16,229 total booth visits conducted via chat, live video, and audio calls. Along with one-on-one meetings, mid-day networking lounges were available for distributors to join in productive conversations with fellow members around hot industry topics. To wrap up each day, Golbon provided current industry webinars hosted by leading professionals in their field.
Attendees heard a State of the Industry from IFDA's Mark Allen, President & CEO, an Economic Update from Anirban Basu, Chairman & CEO Sage Policy Group as well as an important education on how to break into the jan/san category hosted by Ron Wright, Director Strategic Brands at AFFLINK.
"I was unsure how a "virtual" conference was going to turn out, but extremely impressed with the entire format and how well you and your team put this together," Bill Stevens, VP of Strategic Accounts, CHD Expert.
Golbon ENGAGE! 2020 Spring Conference was created in light of the recent COVID-19 crisis as a convenient way to bring Golbon distributor members and supplier partners together to provide a live 3-day event full of one-on-one meetings, networking, industry updates, and virtual share groups focused on topics such as commodity protein, PPP loan forgiveness, and foodservice opportunities in convenience.