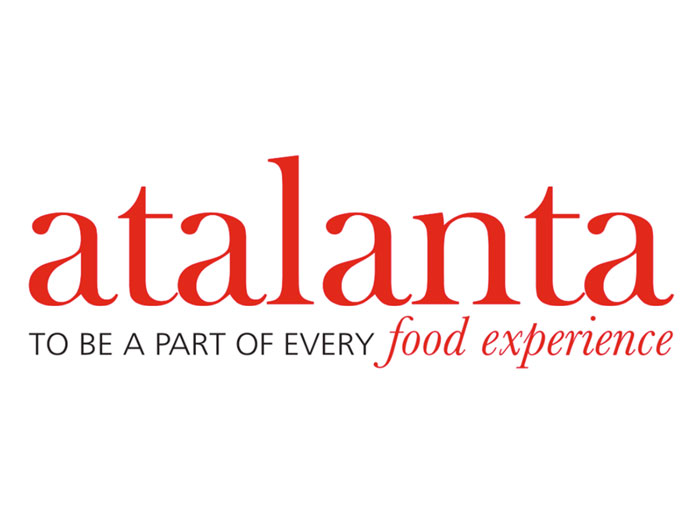 Elizabeth, NJ— Atalanta is excited to announce the launch of new websites for three brands: IL Villagio, Table One, and Royal Mahout. The new sites have been designed to offer a user-friendly experience and showcase the product portfolios of these three unique specialty lines.
The new websites correspond with key Atalanta-owned brands, and they will serve as tools for consumer awareness and showcase each brand's offerings and possibilities. In tandem with the websites, social media will activate soon to connect with consumers and share products, recipes, and inspiration.
Atalanta invites customers to explore IlVillaggioCheese.com. IL Villaggio on Instagram and Facebook will be coming soon. The brand's authentic Italian-style products bring the taste of Italy to any dining experience. IL Villaggio's classic Italian and specialty cheeses highlight sophisticated, traditional favors, including fresh mozzarella and accompaniments. The new site TableOneUSA.com showcases Table One. The brand offers a range of imported and domestic products designed to fit any budget. Table One features delicious cheeses, proteins, and ready-to-eat meals to support your everyday needs. Table One will launch on Instagram and Facebook in the upcoming season.
Royal Mahout celebrates the flavors of India. Visit the brand at its new website RoyalMahout.com, and follow along with social media on Instagram and Facebook. From flavorful paneer and gulab jamun to traditional basmati rice and ghee, their high-quality, delicious Desi products will transport your taste buds across the globe.
All three brands were featured on the Specialty Food Association's Winter Fancy Food Show Live Stream, accessible on YouTube, LinkedIn, and Facebook through the Food Institute. We hope you visit these brands at their new digital homes.