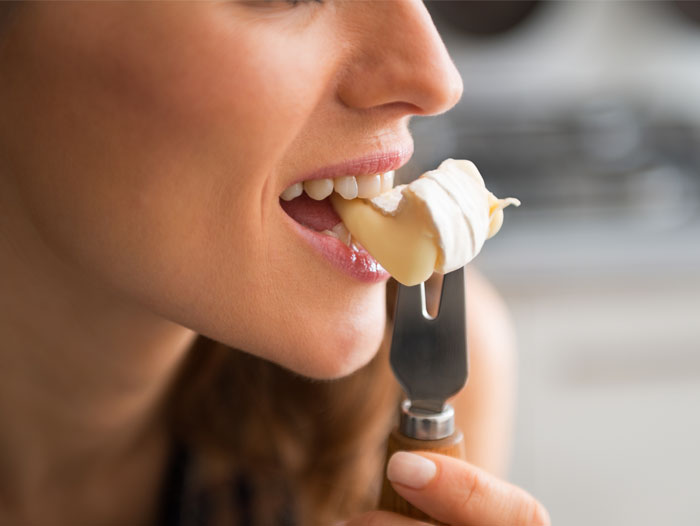 The Wisconsin Cheese Makers Association (WCMA) today announced an exciting break with tradition as it plans to host the World Championship Cheese Contest in February 2021.
This competition, the world's largest technical evaluation of cheeses, butter, yogurt and dairy ingredients from around the world, set a new record for participation in March 2020. Its paired event, CheeseExpo, was postponed in April 2020 and WCMA is bringing both events back in 2021.
"Our utmost concern is the health and safety of our industry, so we have moved CheeseExpo to April 2021 and plan to host again its natural partner, the World Championship Cheese Contest, a few weeks ahead of this international trade exposition," said John Umhoefer, WCMA Executive Director.
To read the rest of the story, please go to: Wisconsin Cheese Makers Association