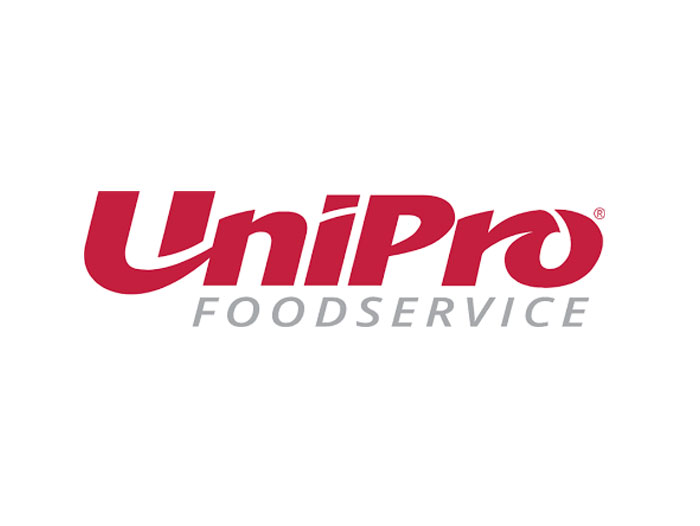 UniPro's long-standing chain distribution organization formerly known as The Multi-Unit Group (MUG) has an announcement. Introducing National Distribution Alliance (NDA), a UniPro Solutions Company. MUG has successfully served a myriad of national and regional customers since 1985.
NDA has tapped into the expanding resources and relationships that UniPro Foodservice offers their Members, which tally more than $140+B in aggregated sales. NDA reflects the complete evolution of the company. With expanded Membership, strengthened geographic coverage, and enhanced technology capabilities, NDA is strategically positioned to service and support the ever-changing distribution landscape. NDA's network utilizes our highly experienced national NDA distributor specialists as well as a bench of hundreds of capable affiliated Members.
NDA will bring unmatched solutions to current and future customers looking for reliable service, broad product assortment, additional resources, and competitive pricing.
Keep an eye out for further updates on the transformation including special events and additional opportunities. Look for us at key industry events. For further information, please contact Marc Percival, President National Distribution Alliance at percival@ndaunipro.com.