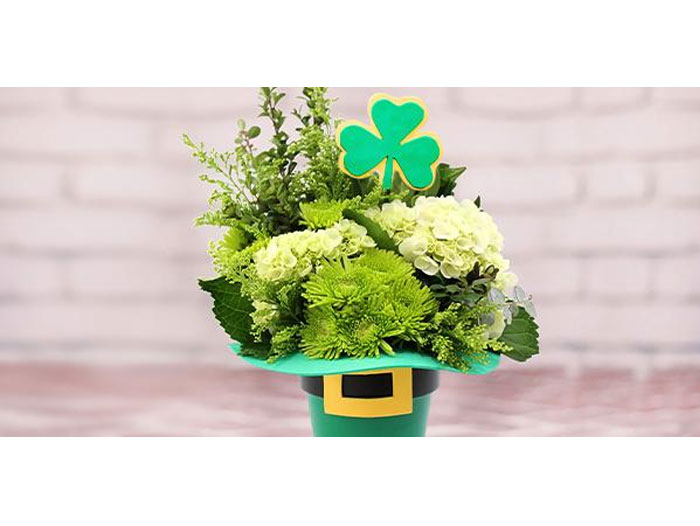 Well, you did it! You survived the Valentine's Day rush! Now it's time to prepare for Mother's Day, right? Well, yes. But don't forget the holidays between these two major ones — like St. Patrick's Day.
You don't need the "luck of the Irish" to have great St. Patrick's Day floral sales. All you need is good preparation and some timely marketing tips. Here are a few of our tried-and-true favorites:
1. Prepare Your St. Patrick's Day Inventory
Yes, this holiday is all about green, but you also want to have some complementary colors on hand for your St. Patrick's Day creations. Make sure you have a good inventory of green flowers like bells of Ireland, green trix, green roses (like our Green Tea or Jade roses), and tinted green carnations. Then add white, cream, and yellow flowers to the mix for some variety.
To read the rest of the story, please go to: Rio Roses